Government Codes and Rules
We provide updated rules pertaining to the fire service.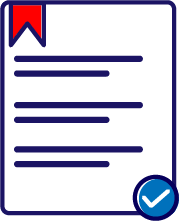 The commission's authority is defined by TX Gov't Code Chapter 419.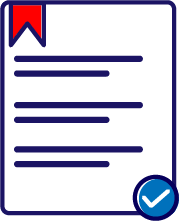 The Texas Administrative Code (TAC) is a compilation of all state agency rules in Texas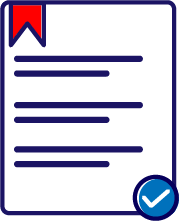 Track proposed and pending rule changes through the rule revision cycle.